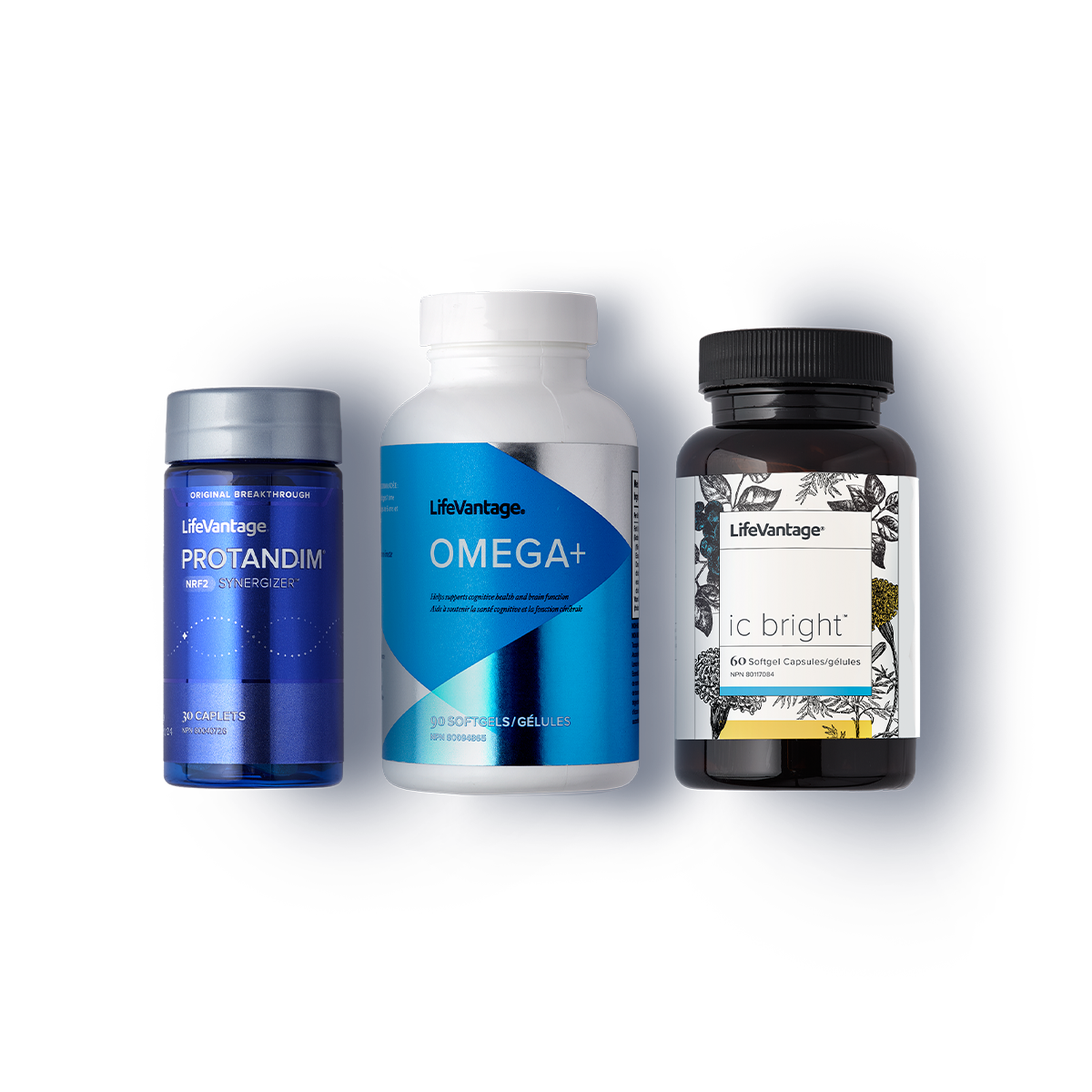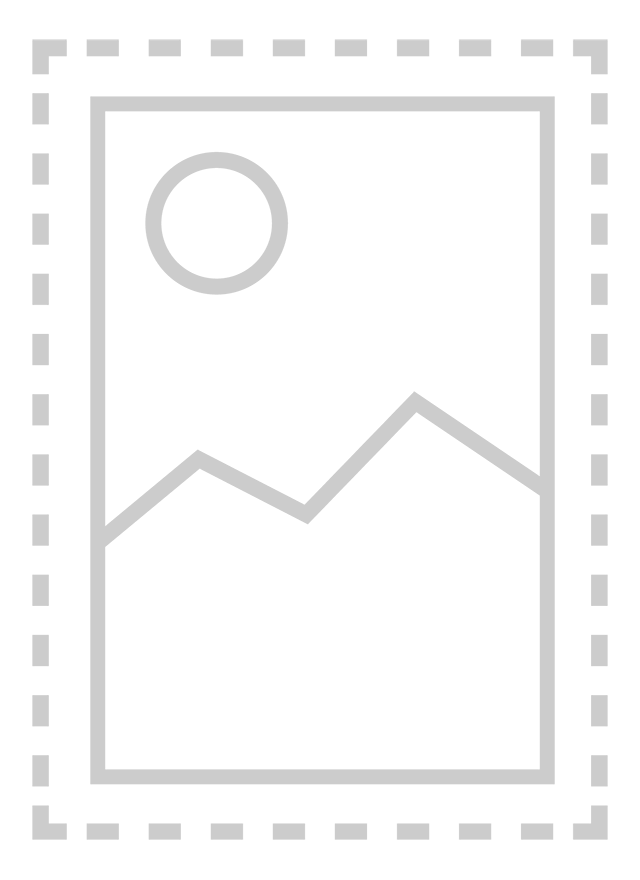 {{ product.badge }}
Free Shipping
Eye Health + Essentials Stack™
A carefully combined product trio to support your eyes and help you see what you love.
Eye Health + Essentials Stack™
Contents:
Protandim Nrf2 Synergizer
Omega+
IC Bright
Choose an Option
Choose one-time order before adding to cart. Choose one-time order or monthly subscription before adding to cart.
30-Day Money-Back Guarantee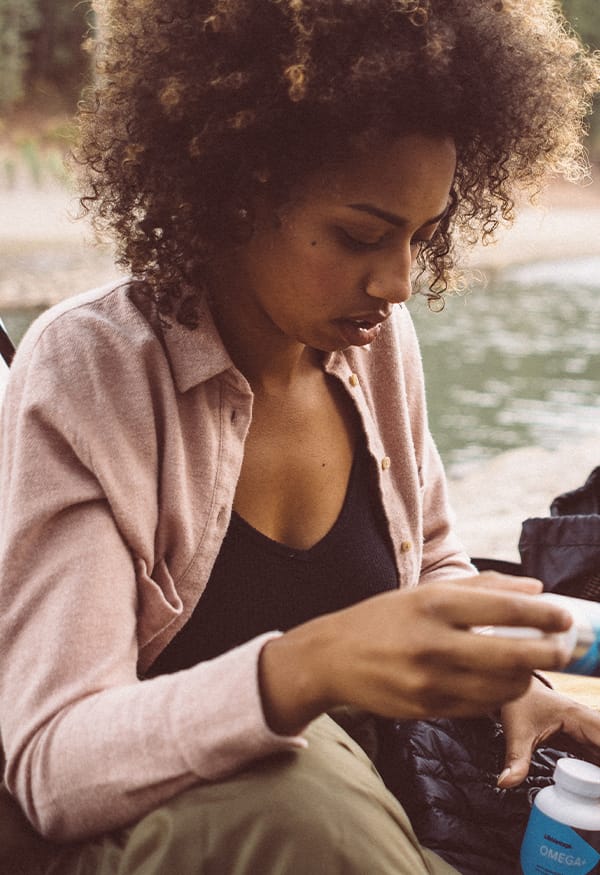 See the Difference
Your eyes define how you see the world. Eye health is often overlooked. Support your eye health with this stack that combines 3 products so you can see your world in focus. Protandim® Nrf2 Synergizer™ helps combat free radicals and may reduce oxidative stress. LifeVantage® Omega+ delivers the best blend of fatty acids, DHA and EPA omega-3 fatty acids, and vitamin D3. IC Bright™ helps provide targeted protection from blue light and gives you macular carotenoids and vitamins to support your eye health.
Provides antioxidant defense for good health maintenance and helps fight free radicals [Nrf2 Synergizer]
Provides a source of EPA, DHA, and omega-3 fatty acids for the maintenance of good health [Omega+]
Helps to improve macular pigment optical density [IC Bright]