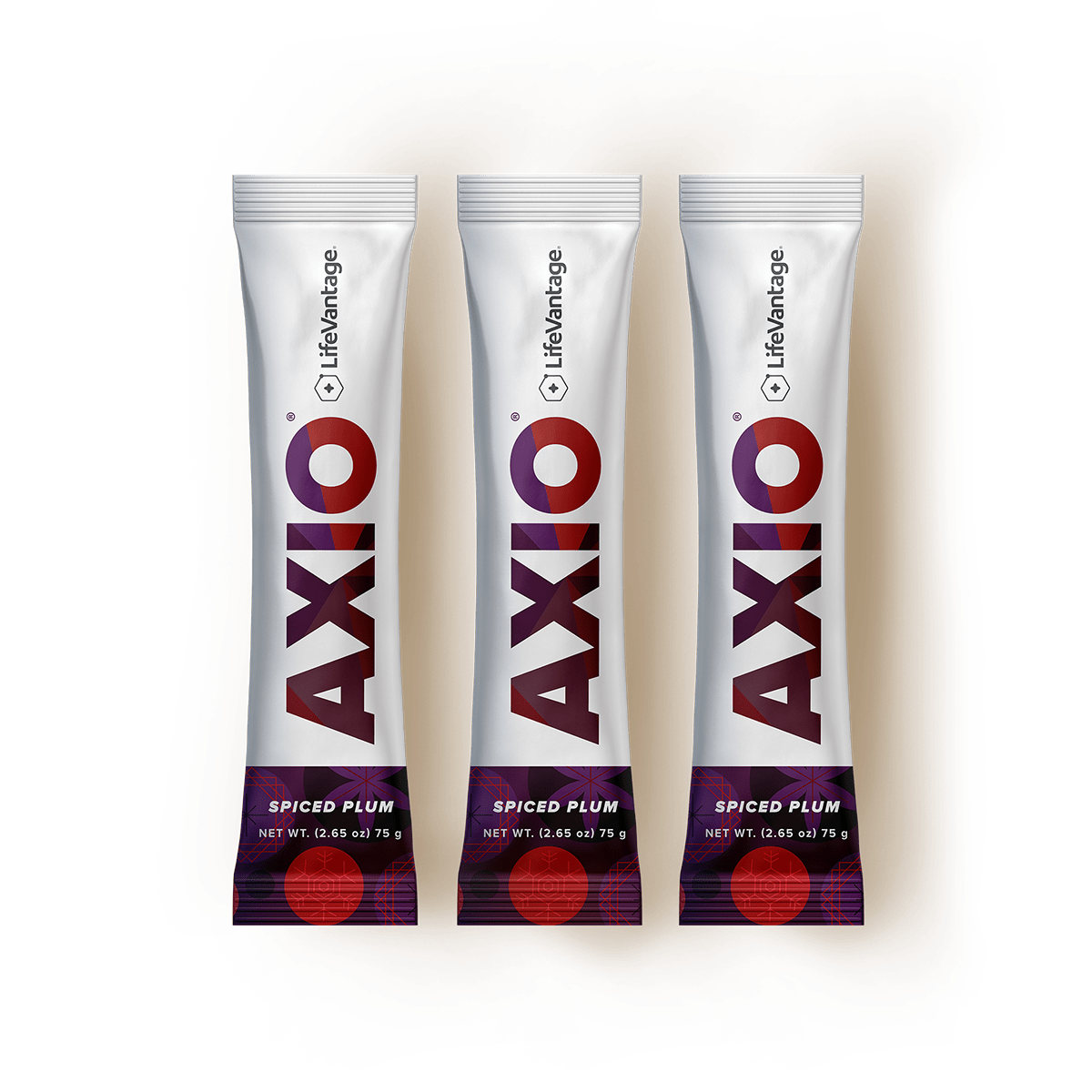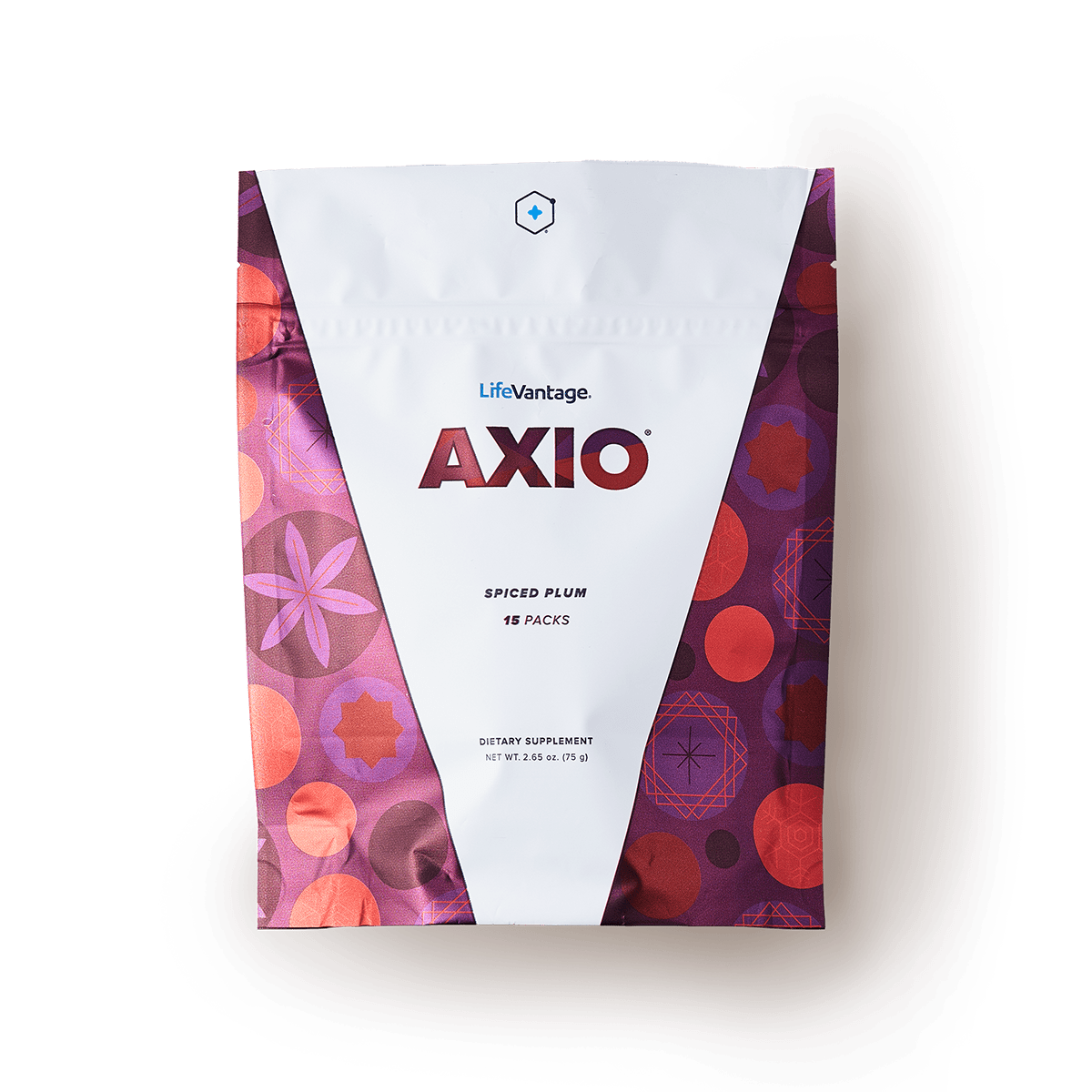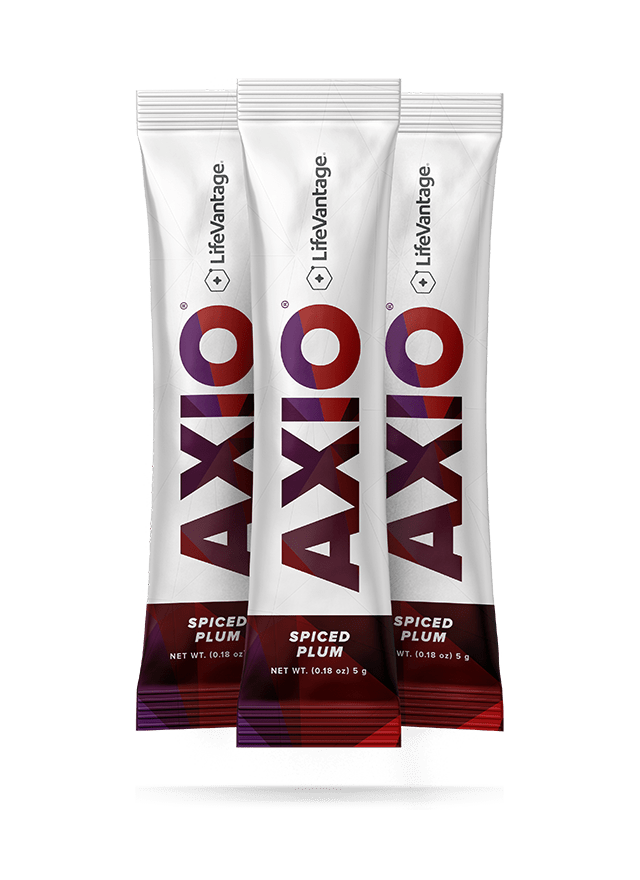 {{ product.badge }}
Free Shipping
AXIO® Spiced Plum
Get it done this busy holiday season. Hot or cold, enjoy this festive favorite while it lasts!
Contents: 15 Packets / 18oz (5g)
Choose an Option
Choose one-time order before adding to cart. Choose one-time order or monthly subscription before adding to cart.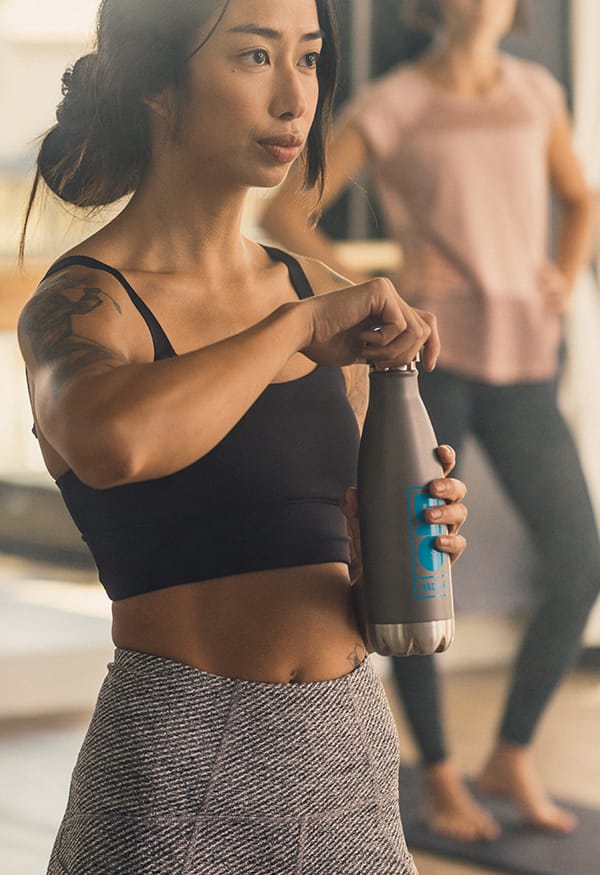 Say no to energy drinks, say hello to Nootropics. AXIO takes a different approach to energy—specially formulated to give energy to your mind, not just your body. Because when you're feeling tired or sluggish, it's your brain that needs a pick-me-up, not your hyperactivity levels. Engineered with Nrf2 ingredients, AXIO is designed to wake your brain up, increase concentration, and deliver the right kind of energy, right when you need it without the jitters or caffeine crash. *
Improves mental endurance & mental acuity, concentration & memory retention*
Enhances neurotransmitter function and the brain's resilience to stress*
Reduces mental fatigue & brain fog*
Increases physical & mental energy while improving positive mood*
A clean, low-calorie, low-carb, vegetarian formula that is BSCG approved and free of artificial colors, artificial flavors and artificial sweeteners, GMOs and gluten.

Directions

Empty one packet of AXIO into 12-16 ounces of HOT or COLD water (in a bottle, glass or other container). Shake or stir for at least thirty seconds or until contents are mixed well.

Warning

Not recommended for children or individuals under 18 years of age, pregnant or nursing women or individuals sensitive to caffeine.

Note

This product contains approximately 100mg of caffeine per packet (equivalent to one cup of regular coffee). The FDA recommends no more than 400mg of caffeine per day.
B Vitamins

Help support energy metabolism and brain function, promote positive mood, and support optimal working memory*

DMAE

Helps optimize memory and attention without overstimulation and support performance, focus, and mental acuity*

L-Theanine

Helps promote healthier, sustained energy without overstimulation and alertness without jitters*

Quercetin

Known for its antioxidant function, helps boost cellular protection. *

Green Tea Extract

Provides a natural energy boost*

Pine Bark Extract

Helps support optimal mental performance. *